Empowering Dreams One Loan At A Time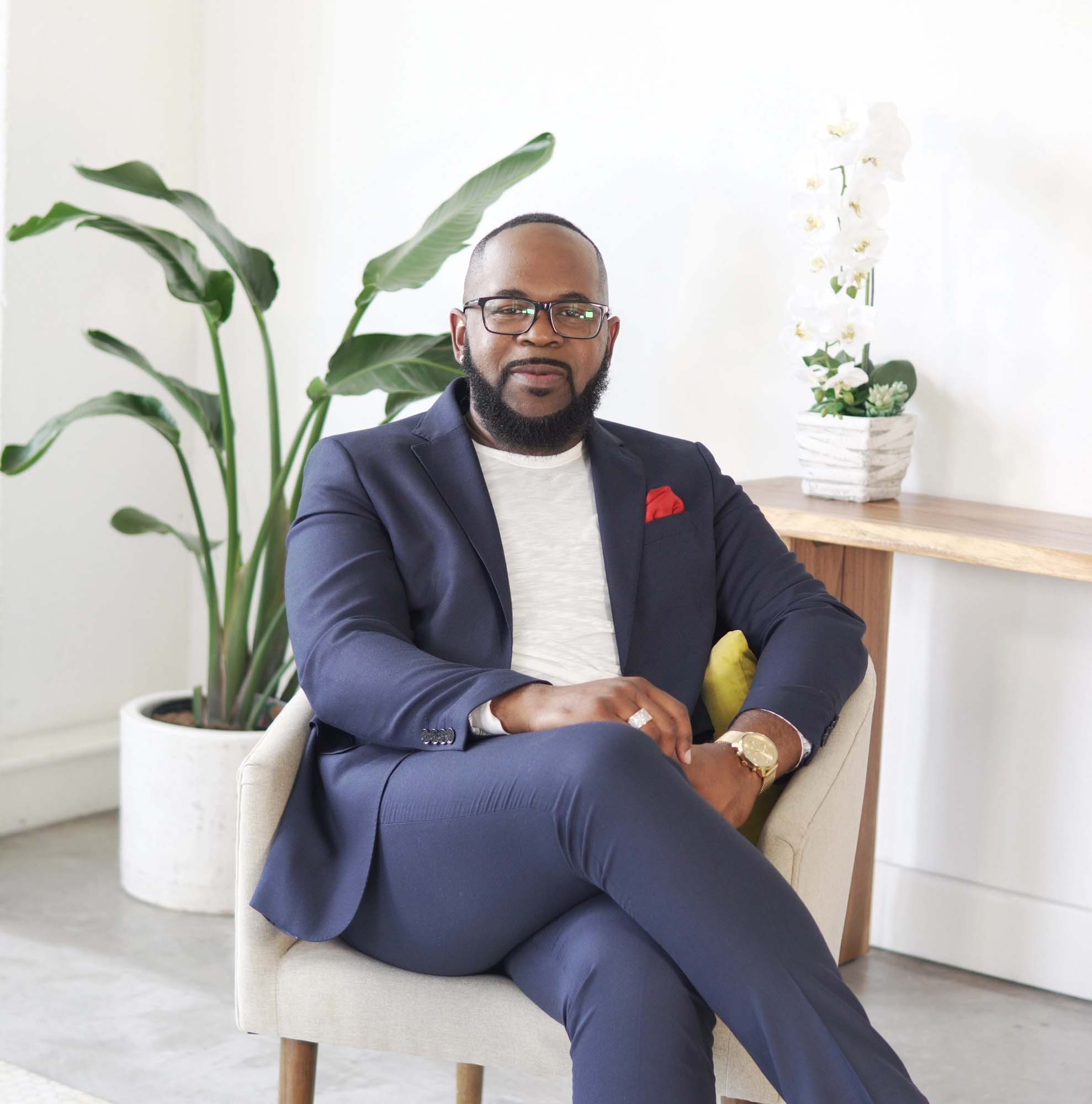 Are you ready to embark on your journey to home ownership or explore refinancing options? Look no further! Welcome to American Mortgage! I am delighted to be your dedicated and compassionate mortgage broker, committed to guiding you through the path of homeownership with care. Your dreams are my priority, whether it's your first home or an investment property. With a personalized approach, I'll navigate the mortgage landscape, ensuring you get the best financing options and rates. Let's embark on this exciting journey together, where dedication meets compassion, and turn your homeownership dreams into cherished realities. Contact me today, and let's make your dreams of homeownership come true!
Sincerely,
Jason Golden (NMLS# 2223221)
What Are You Looking To Do?
Purchasing a Home


The first step in the home-buying process is making some key decisions about how much can you afford, what time of home do you want, location and so forth. If you are renting and in a position to take advantage of low-interest rates, many times purchasing a home is more affordable than renting.

Refinance A Home


If your home has greatly appreciated in value and if interest rates are low, refinancing allows you to take advantage of your home's increased equity. In particular, there are two scenarios in which you could potentially benefit from refinancing. One scenario would allow you to shorten the terms of your repayment.

Improve A Home


You want to make some changes to a home, either one you are buying or one you live in. Financing those improvements is a process similar to purchasing a home. There are several ways to finance the cost of renovations and repairs when buying or refinancing a home. Each renovation loan type has its own benefits and considerations.
---
Simplifying the mortgage process since 1992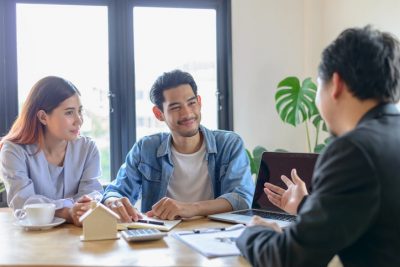 Without the right mortgage loan team behind you, the homebuying process is a never ending stream of paperwork, numbers, emails, phone calls, and confusion. Yet the complexities of purchasing a home evaporate when you choose Jason Golden with American Mortgage. Our team is dedicated to you from the beginning of your loan through closing. We want you to feel comfortable knowing that we will take care of you every step of the way.
[Discover More About The Loan Process]
---
Resources