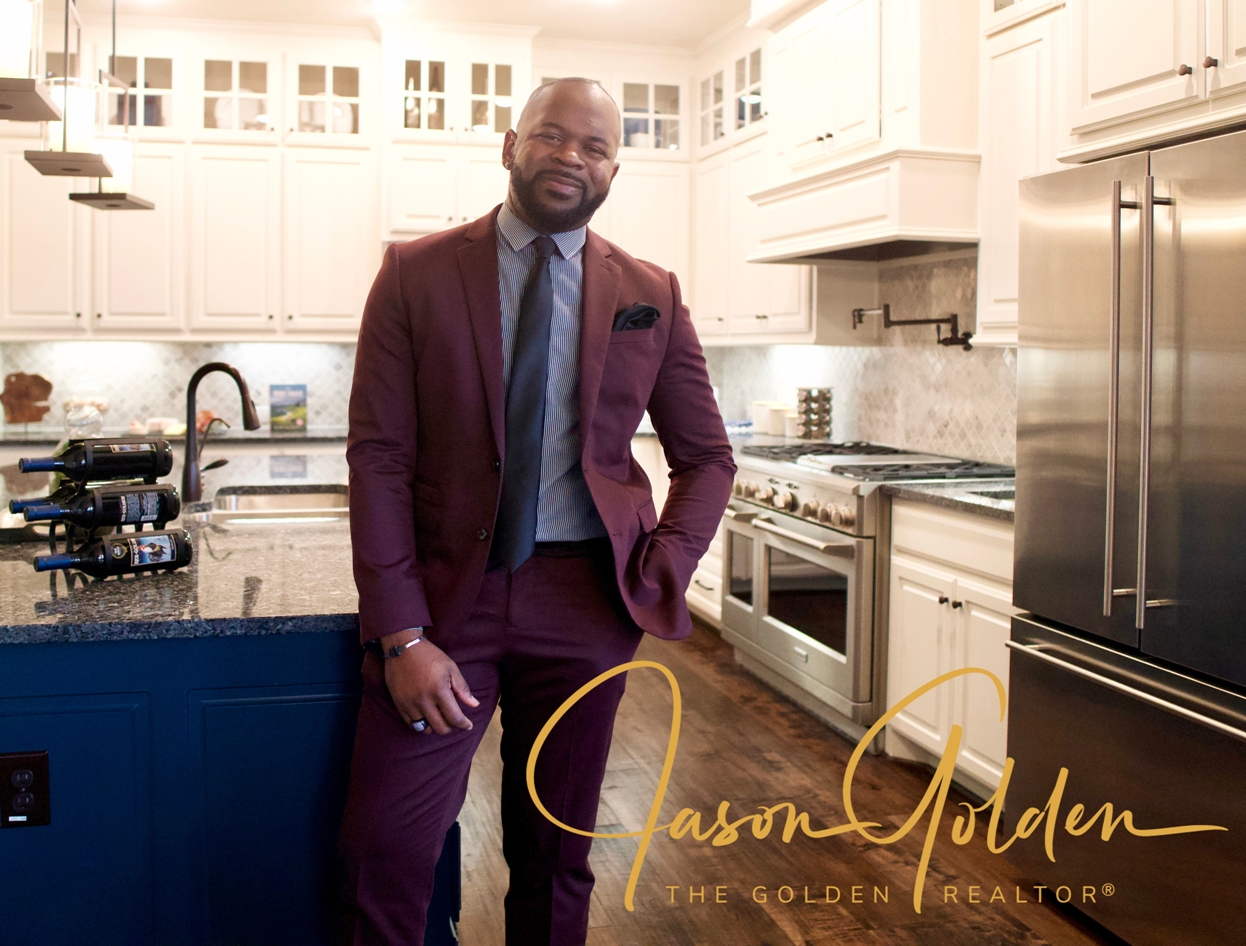 Your Partner In Real Estate
As your partner in real estate, it's my mission to drive you toward your real estate goals. Armed with the capability that's made me the #1 Realtor in my brokerage four years running, I have the knowledge, resources, and experience to set you up for long-term success.
You see, I don't view real estate as a one-time transaction. Homeownership isn't just a rewarding milestone that every person should experience—it delivers the chance to improve quality of life, set your family up for financial stability, and build generational wealth.
That's why I employ a proven 3-step process to achieve total client satisfaction.
Step 1
I take the time to discover who you are, what your real estate goals are, and how you want to achieve those goals.
Step 2
As my client, you're my #1 priority. I'm there to serve you 24/7. That's why I'm the realtor you can put on speed dial.
Step 3
Through a relentless pursuit of your real estate goals, I'll do whatever it takes to bring you premier real estate deals on a silver platter.
---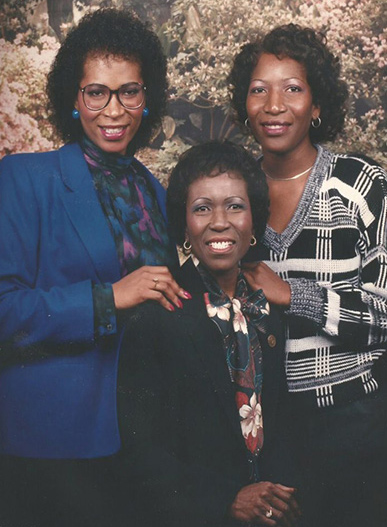 Once Real Property Group
Having experienced the joys of homeownership first-hand, I discovered my vision of helping as many people as possible achieve the dream of homeownership and financial stability. With my mission firmly set, I established Once Real Property Group to expand my reach and better serve my community. This team of premier realtors is dedicated to providing unrivaled service for each one of our clients.The ONCE in Once Real Property Group consists of the initials of my family's matriarchs – Oneida (Grandmother), Cassandra (Mother), and Ethel (Aunt). Each of these women were pioneers in their fields, excelled in all their endeavors, built a long-lasting legacy, and achieved financial freedom and independence through real estate. Growing up in an environment of great women left me with a burden to share in the knowledge and wisdom I gained from them. I'm doing just that through Once Real Property Group.
[Get In Touch With Once Real Property Group Today]
facebook

twitter

instagram

_linked

youtube