Main Content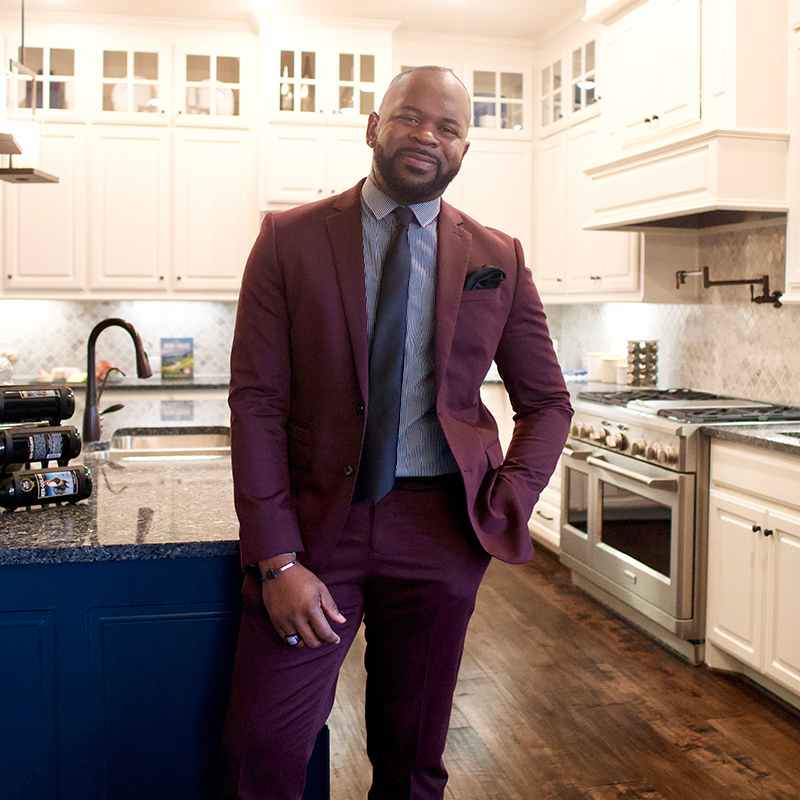 As your partner in real estate, it's Jason's mission to drive you toward your real estate goals. Armed with the capability that's made him the #1 realtor in his JP Associates brokerage for two years running, Jason has the knowledge, resources, and experience to set you up for long-term success.
Jason doesn't view real estate as a one-time transaction. Homeownership isn't just a rewarding milestone that every person should experience—it delivers the chance to improve quality of life, to set your family up for financial stability, and to build generational wealth.
Read More
Exclusive Homes
View Our Featured Listings
Latest News
Latest News
Here are a few reasons you may not want to hold off until the new year to sell y...